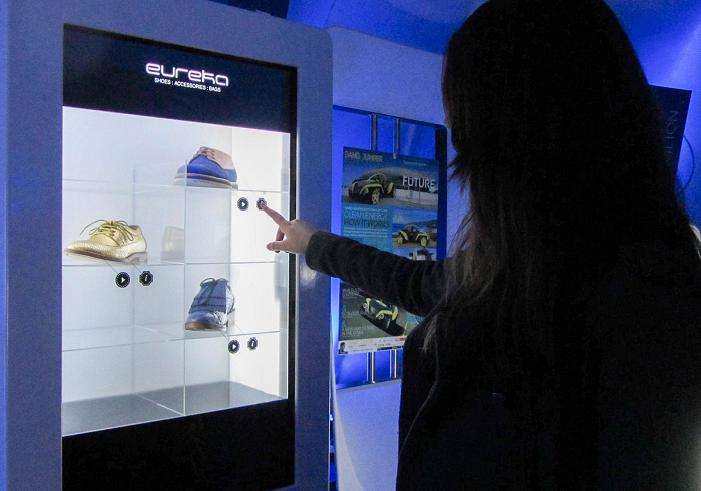 Transparent LCD operates by using ambient light without internal backlight.
It enables you to look through the display glass on an exhibit to view content on the LCD and the product behind it.
As the Transparent LCD uses ambient light, the power consumption of the device itself is less than 90% compared with conventional LCDs of the same size.
This Transparent lcd technology is very effective for signage and advertising for products in places with high physical traffic like shopping malls, airports, casinos, gaming areas, etc.

Size: 26" .32".46"

Applications:

1.Showcases / display cases
2.product presentation / POS display
3.showrooms
4.information areas
5. fairs / events
6. touch tables